Anyone who ever needs to set up an e-mail account with someone else or help someone remotely knows AnyDesk or TeamViewer. With both programs you can remotely take over another computer. 
Without a doubt, both programs are extremely useful, but sometimes you quickly have to deal with the high costs for the licenses. Kyzoe offers an alternative – for free! – in the open source community: RUSTDESK.
This excellent alternative is now part of our offer in our support activities.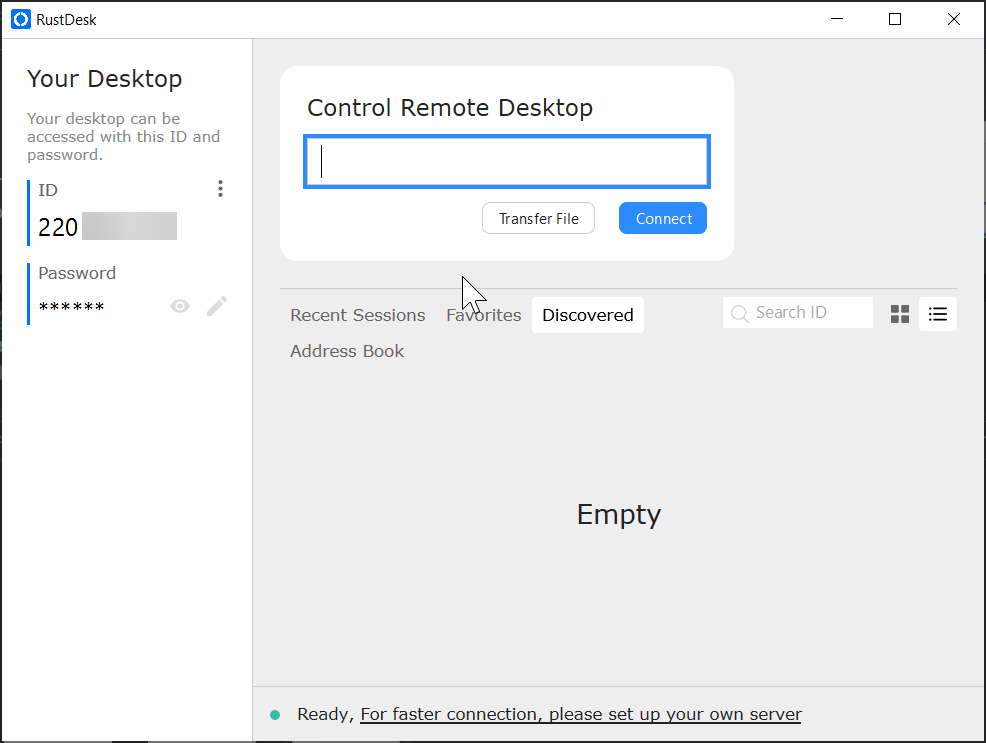 Rustdesk is available for Windows, Apple mac, Linux, Android and IOS, noting that, as with the commercial alternatives, the IOS devices cannot be controlled remotely.